Name:
Pindstrup Peat Moss Gold
Image: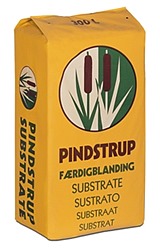 Specifications:
Blonde peat moss, produced from block and mill harvested peat, then screened at the factory and mixed with 30% Forest Gold
Pindstrup Peat Moss provides water retention and air porosity for a wide range of uses.
Any questions?
Please contact us
Image: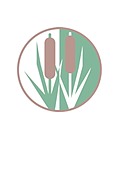 For all other contacts, click here.