Name:
Pindstrup Dark Gold + clay
Image: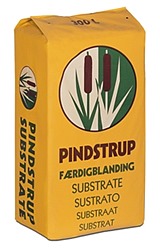 Specifications:
Carefully screened dark sphagnum peat mixed with 30 % Forest Gold. We have added 1 kg of high-quality fertilizer, 50 g of micro nutrient, and 20 kg of clay. The pH level can be adjusted to 5,5 or 6. Clay increases the buffering of nutrients, and several potted plant species react positively to clay.
Any questions?
Please contact us
Image: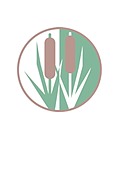 For all other contacts, click here.