Name:
Pindstrup Dark Gold
Image: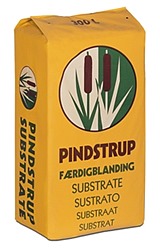 Specifications:
Carefully screened dark sphagnum peat mixed with 30 % Forest Gold. We have added 1kg of high-quality fertilizer, 50g of micro nutrient and can adjust the pH level to 5,5 or 6.

Dark Gold is a basic substrate to be used for a broad spectre of potted plants.
Any questions?
Please contact us
Image: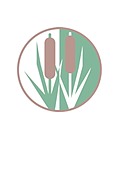 For all other contacts, click here.