Name:
Pindstrup Bulb Substrate
Image: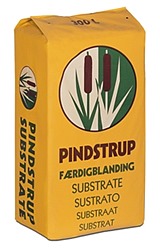 Specifications:
Bulb substrate is based on pure milled sphagnum peat (three quarters blonde / one quarter dark). We have added 0.5 kg of high-quality fertilizer and adjusted the pH to 6.2 – a Pindstrup substrate developed for bulbs in pots.
Any questions?
Please contact us
Image: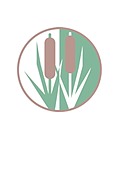 For all other contacts, click here.