Name:
Pindstrup Blond Gold Low
Image: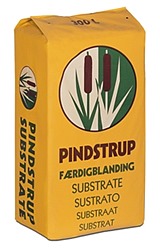 Specifications:
Carefully screened blonde sphagnum peat mixed with 30 % Forest Gold. We have added 0.5 kg of high-quality fertilizer, 50 g of micro nutrient and can adjust the pH level to 5,5 or 6.

Blond Gold Low is to be used for propagation / early stages of growth of potted plants as well as substrate where controlled release fertilizer is intended to provide the majority of nutrient for the plant.
Any questions?
Please contact us
Image: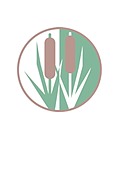 For all other contacts, click here.