Name:
Pindstrup Green Potting
Image: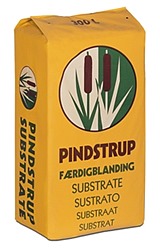 Specifications:
Carefully screened sphagnum peat (three quarters blonde / one quarter dark) with a medium level of organic fertilizer. Pindstrup Green Potting is developed as all-round potting substrate of organic production of plants.
Any questions?
Please contact us
Image: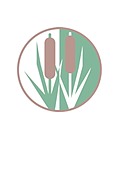 For all other contacts, click here.